Originally spearheaded by independent filmmaker, Xuan Vu, in 2006, Zixin Films specializes in the production of documentary films with a particular emphasis on promoting social, political, and educational causes.
The term "Zixin" comes from a designated Zen Buddhist surname, "Zi", and the Mandarin word "xin", the meaning of which encompasses both "heart" and "mind". The ancient Chinese understood, by combining these two meanings with this one word, that the distinction we tend to draw between our emotional and mental worlds is only an imposed dichotomy. Reality is the place where subjective and objective truth meet, where "absolute truth" exists only in the relationship between subject and object.
In the documentary film world, this union is where the authenticity of a story can be expressed, through the relationship between the filmmaker, the subjects, and the audience. This is the reality which Zixin Films strives to represent in our work, striking a balance between passion and education, art and information, film and journalism.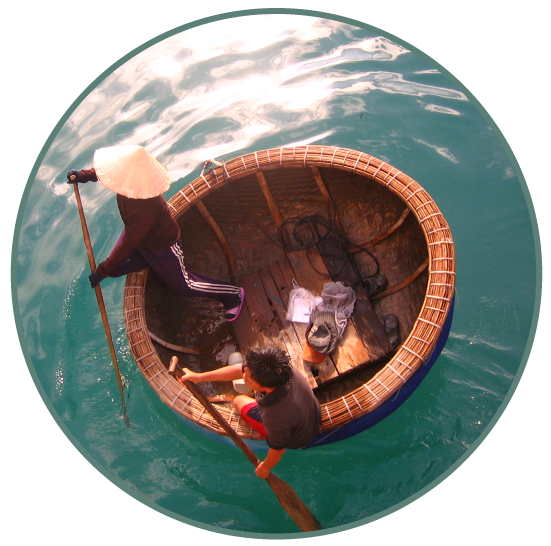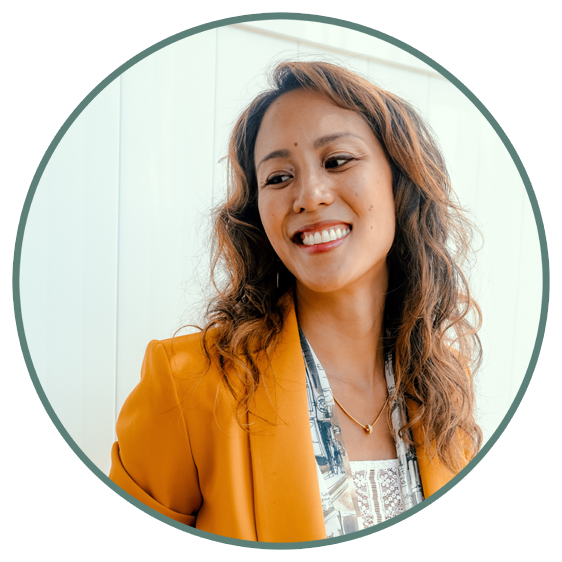 Xuan Vu is a Southeast Emmy-winning documentary filmmaker and professional editor whose core motivation is to amplify the voices of those who otherwise would not be heard. With a keen interest in nonfiction media for social justice, political reform, animal rights, and environmental causes, Xuan continuously devotes her energies and skills to shedding light upon vehicles of positive change.
Her independent documentary work spans the globe, from a youth foundation for orphaned children in Colombia to non-profit sustainability efforts in Haiti to female migrant workers in Nepal and has garnered international recognition at numerous festivals (including DocNYC, Indie Grits, American Documentary Film Festival, the United Nations Association Film Festival) and won several distinguished awards (including the "Best Documentary Feature Film" award at the 2019 San Antonio Black International Film Festival for her work on While I Breathe, I Hope, the "Audience Choice Award for Best Feature" at the 2015 Viet Film Fest for her work on Can, "Best New Mexico Film" at the 2010 Duke City DocFest for her work on Reclaiming Their Voice, and the Critic's Choice Award for "Best Documentary Feature" from the Broadcast Critics of America for her work on Stealing America: Vote by Vote). Her most recent feature film, While I Breathe, I Hope, on which she served as a producer and principal editor, was nominated for a 2020 Southeast Emmy award in the "Editor – Program" category and won in the "Outstanding Documentary – Topical" category.
She has also worked extensively on network television series, such as CNN's "This Is Life with Lisa Ling", Showtime's "Dark Net", PBS's "America by the Numbers with Maria Hinojosa", among others.
Xuan holds a dual BA/MA degree in East/West Philosophy & Documentary Filmmaking from Boston University's former University Professors Program, an interdisciplinary program for gifted students. She currently works as a professional freelance editor in New York City.